Sweets  &  Treats

For Dine In or Take Out
Because you really deserve it!
All cakes, pastries & baked good are made fresh daily from the highest quality ingredients (locally sourced when possible) and offered to you with love and passion!  All of the below selections change daily and seasonally. Please call for what's baking today!
Cupcakes
Vanilla Bean, Double Black Diamond, Peanut Butter Cup & Lemon Raspberry are our daily staples.  From there we draw upon our list of over sixty varieties to come up with two additional specials.
Warm Soft Cookies
These cookies are baked fresh each day. Our three perennials are Chocolate Chunk, Peanut Butter & Granola Happy Trails Cookie (oats, coconut, pumpkin seeds, honey, dried pineapple & dried cherries).  In addition as the spirit guides us, each day you'll also find two additional amazing creations such as Chocolate Sea Salt Almond, Dark Chocolate Cherry Chunk, Dark Chocolate Peanut Butter Cup, Ginger Molasses, Snickerdoodles & many more!
Little Bites
Smaller sized crispy cookies sold individually or pre-bagged. Rugelach, Mini Biscotti, Cranberry Pistachio, Chocolate Shortbread, our signature Bee Stinger & our legendary Rosemary Shortbread
Brownies & Bars
Walnut Chunk Brownie, Deep Dark Fudge Brownie, Raspberry Cheese Cake Brownie, Chocolate Peanut Butter Crunch Bar, Almond Joy Bar, Congo Bar, Seedilious Honey Bar, Berry Oat Bar,  Hermits, Carmel Twix Bar & more!
Whoopie Pies
A classic American treat served up in a myriad of flavors.
Traditional, Chocolate Peanut Butter, Raspberry Chocolate, Pumpkin Cream Cheese, Salted Carmel Fudge, Oreo, Oatmeal Cream & more!
Eclairs
a very special treat, made fresh in house with light cream fillings & mousses in assorted mouthwatering flavors, call for the days offerings!  Traditional, Dark Chocolate, Raspberry, Chocolate  Hazelnut, Carmel, Coffee, Almond Crunch  & more!
Individual Cheese Cake
(Also available as full size cakes)
NY Style Plain, White Chocolate Raspberry Swirl, Café Au Lait, Pumpkin Cream, Carmel Pecan, Key Lime Crunch, Black & White Swirl
Crème Brulee
Classic, Egg Nog, Pumpkin Cream, Espresso, Baily's Irish Cream
Cake In a Jar
Like our cupcakes, we offer a few steady favorites and then from there we create weekly & seasonal specials.  Please call for today's selections.  Vanilla Confetti Buttercream, Devil's Fudge Cake,  German Chocolate Cake, Carrot Cake & Mocha Amaretto Cake are our standards and then you may find…Lemon Raspberry Dream,  Chocolate Bee Stinger, Apricot Almond, Strawberry Chocolate, Chocolate Merlot, Egg Nog Cream, Raspberry Vanilla, Italian Fruit Cream,  Mocha Delight, Coconut Cream, Triple Chocolate Mouse & many many more!
Full Cakes
Many of the above flavors are available as whole cakes, ready to take with you, or personalized for no additional charge.  Custom Orders are also available in a wide selection of flavors, fillings, icings, sizes and unique decorations.  Let us make your next event a memorable & tasty one!
THIS MENU ONLY AVAILABLE FOR INSTORE ORDERING
MENU FOR CAKES, DINNER TO GO & CATERING PLATTERS (sandwich, breakfast, treat platters) CAN BE VIWED OR ORDER AT THE LINK BELOW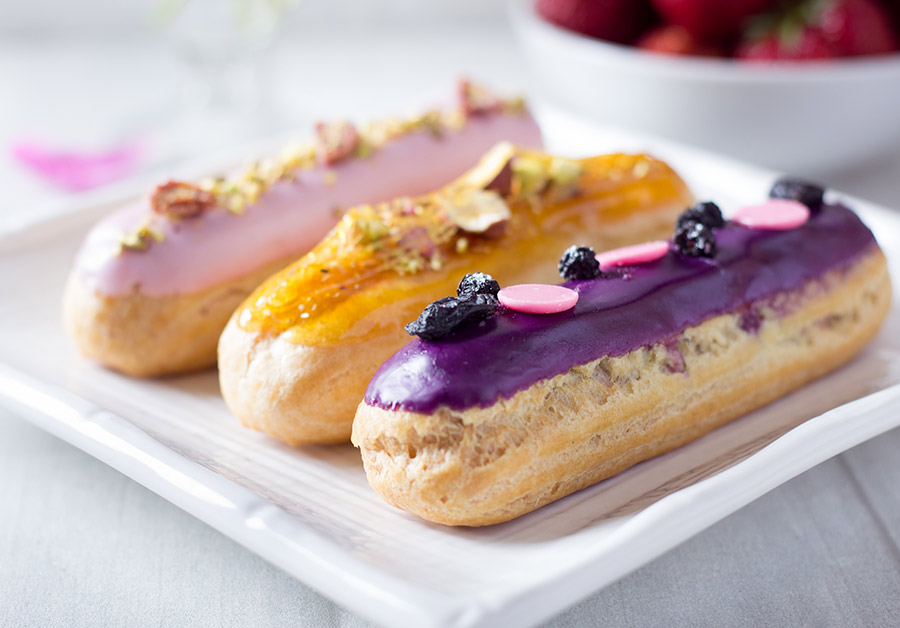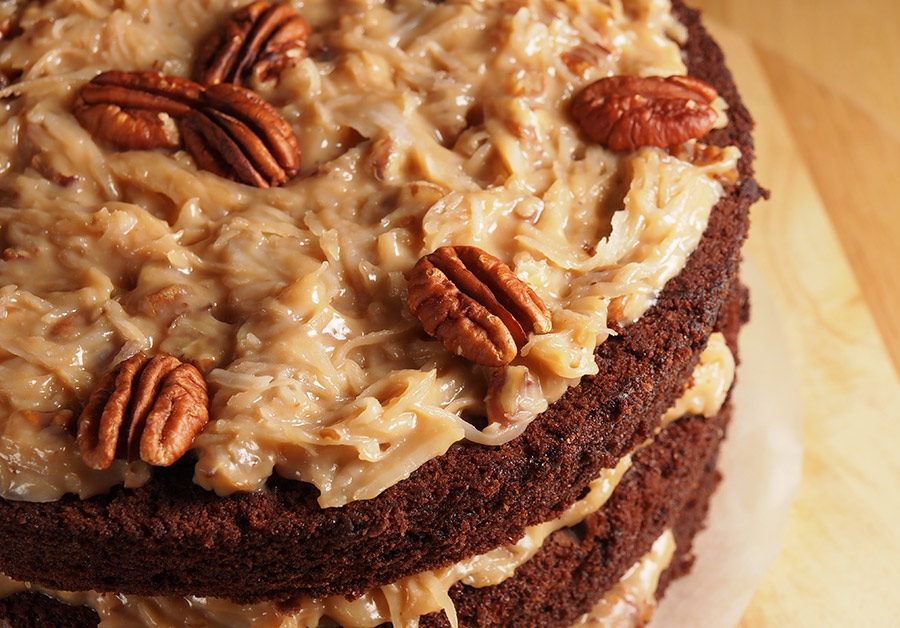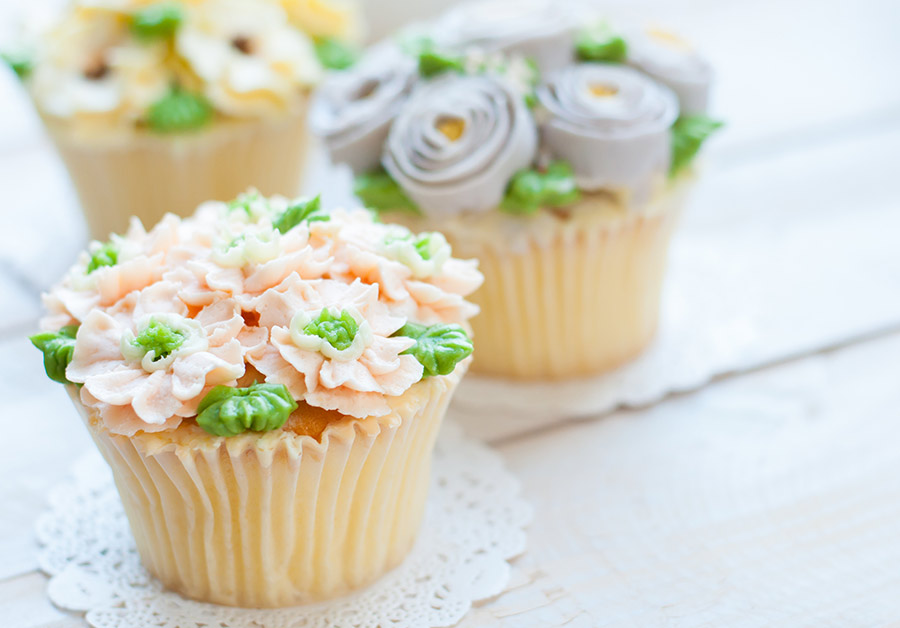 Sign Up for Hive Rewards
When you sign up for Hive Rewards, you earn nectar credits that can be turned in for free food, seasonal coupons, two for one deals & more! upon signing up you automatically win your first honey reward (redeemable for two mini bites or one soft cookie)! and that's just the beginning!
Sign Up!
Click for full reward list & terms & conditions.

Get in Touch
fly in to see us
1056 Mountain Road Stowe, Vermont 05672
Get directions.
buzz us
(802) 760 - 6728
send us a stinger
info@StoweBeeBakery.com