Menus for Advanced Online Ordering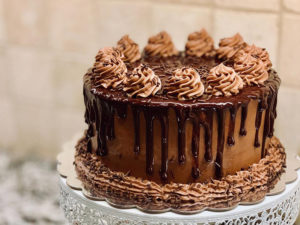 CAKES
(not available for same day pick up)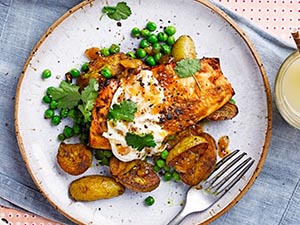 DINNER TO GO
(order on line or in store)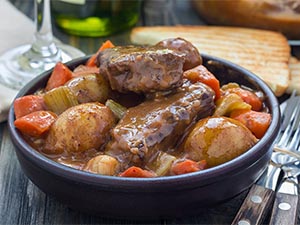 CATERING
(order on line or in store)
THANKSGIVING MENU
(order on line or in store)
Menus for In Store Ordering Only
Stowe Bee Bakery
Located on the Mountain Road in the heart of historic Stowe, Vermont, Stowe Bee Bakery is baking up all natural morning pastries, lunch specials, and a full array of treats & cakes, in our open kitchen.
Our vision & mission is to use the best local, natural ingredients, simply but artfully prepared with love, in a relaxed, warm, inviting environment. in today's world of packaged & processed everything, hidden preservatives and rampant chemicals, Stowe Bee strives to offer you only the highest quality, delicious and convenient pastries, amazing desserts & simple wholesome foods that feed the soul, lift the spirit & re-charge the batteries.  come, enjoy, bee kind and bee happy.
Prepared right in front of you in our open kitchen chef /owners Dan & Lisa seek out the freshest natural ingredients and transform them into daily specials, fresh baked treats & amazingly decorated cakes, cookies and cupcakes that you can feel good about eating and sharing with your family & friends. Lisa is a Culinary Institute of America trained pastry chef with a background in art, that combine to feed her passion for baking and artistic expression. Dan has been in the kitchen since a young age (standing on a step stool when young to prepare wholesome food for his parents and siblings!) and has had a passion for preparing good simple wholesome food, where taste and freshness are Queen Bee!
Always from scratch, no short cuts, no boxes, no mixes, no chemicals or additives, just the way it should be.
Come, enjoy, bee kind and bee happy.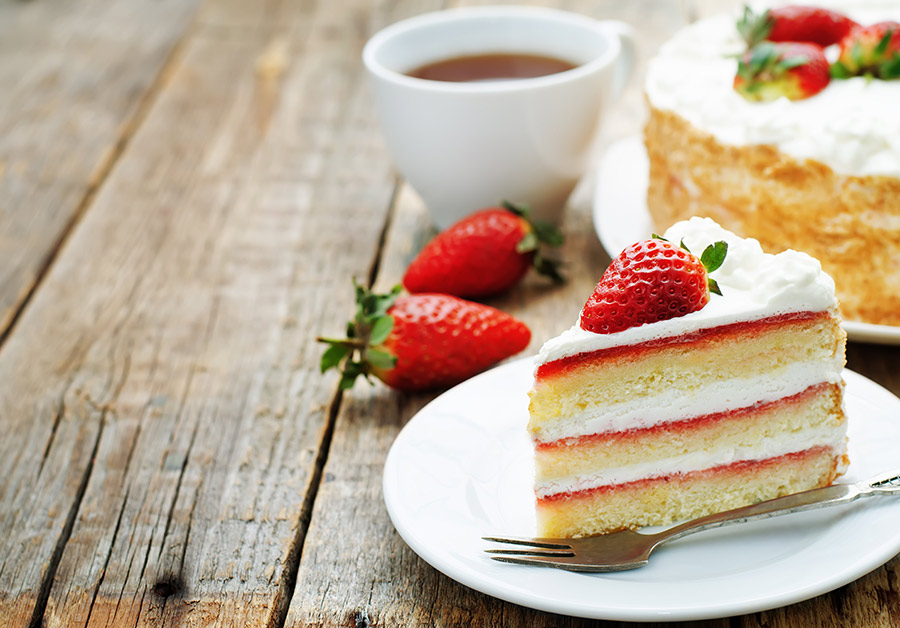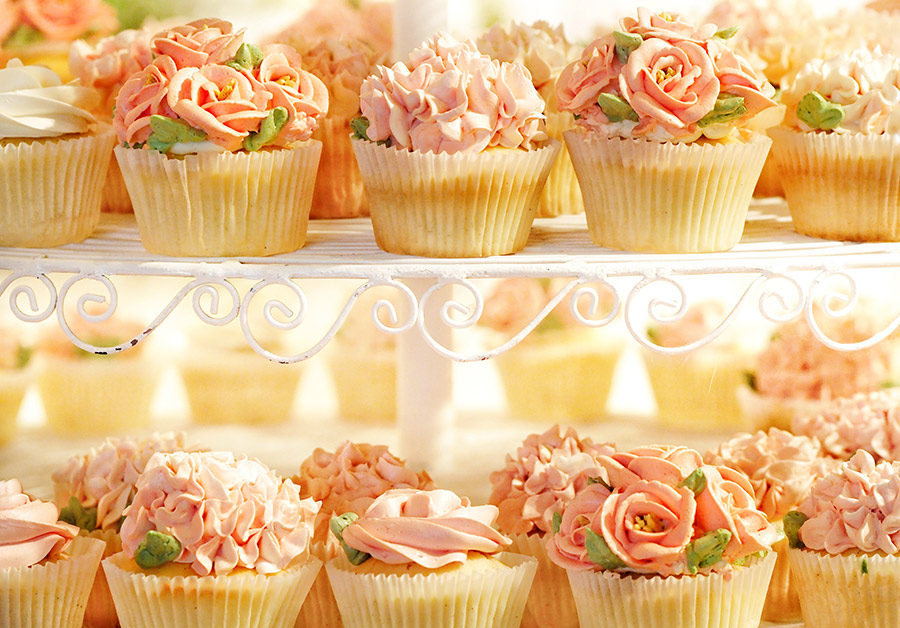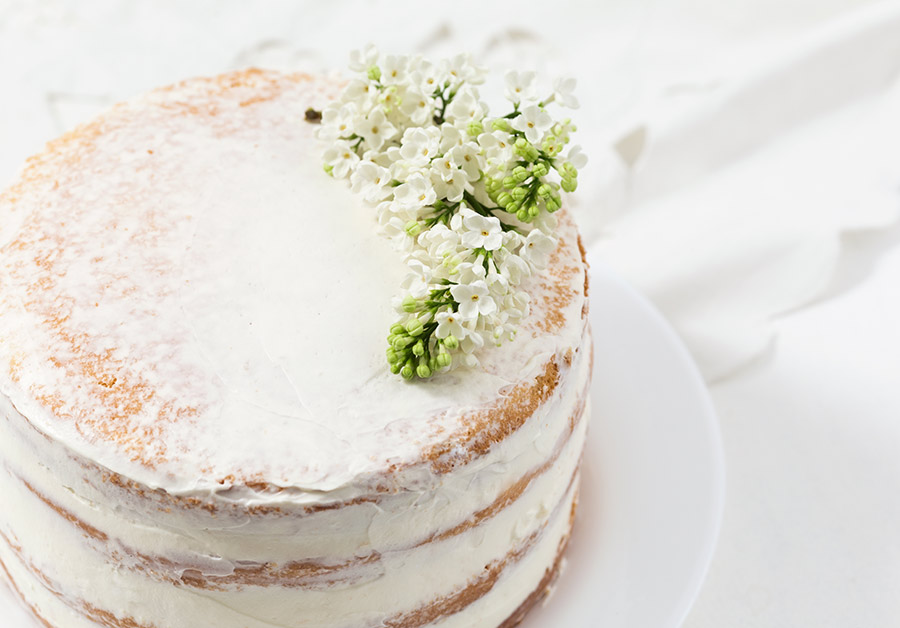 Sign Up for Hive Rewards
When you sign up for Hive Rewards, you earn nectar credits that can be turned in for free food, seasonal coupons, two for one deals & more! upon signing up you automatically win your first honey reward (redeemable for two mini bites or one soft cookie)! and that's just the beginning!
Sign Up!
Click for full reward list & terms & conditions.

Get in Touch
fly in to see us
1056 Mountain Road Stowe, Vermont 05672
Get directions.
buzz us
(802) 760 - 6728
send us a stinger
info@StoweBeeBakery.com