Beverages

For Dine In or Take Out
Hot Beverages
Also available iced.  Can be prepared with the following options at an additional charge.
Soy Milk or Almond Milk.  House Made Syrups: Carmel, Maple, Vanilla, Mocha
Espresso Shot
Organic House Roast sm.. 12 oz or lg.. 16 oz
Organic Espresso all shots are doubles
Organic Americano sm.. 12 oz or lg.. 16 oz
Cappuccino sm.. 12 oz or lg.. 16 oz
Organic Latte sm.. 12 oz or lg.. 16 oz
Organic Café Au Lait sm.. 12 oz or lg.. 16 oz
Cortado or Macciatto (both with double shots)
Assorted Harney & Sons Teas sm 12 oz or lg 16 oz
Chai Latte sm.. 12 oz or lg.. 16 oz
Dirty Chai Latte sm.. 12 oz or lg.. 16 oz
London Fog sm.. 12 oz or lg.. 16 oz
Super Food Lattes sm.. 12 oz or lg.. 16 oz
unsweetened organic powders blended with milk

Cold Beverages
Assorted Caned Sodas, Seltzers & Bottled Water
FROZEN BEVERAGES AVAILABLE SEASONALLY
Iced Drinks
Iced Organic House Roast
one size 16 oz
House Brewed Peach Iced Tea
one size 16 oz
House Made Lemonade
one size 16 oz
Iced Latte, plain or with house-made syrups
one size 16 oz
Iced Chai or Iced Dirty Chai
one size 16 oz
Organic Iced Latte
one size 16 oz
Frozen Coffee Drinks
Coffee Pow Alert
lightly sweetened frozen coffee & milk blended with ice
Caramel Vortex
above with house-made caramel
Vanilla White Out
above with ice and real vanilla
Maple Storm
above up with ice and local maple syrup
Mocha Nor'easter
above with ice and chocolate
Bombogenesis Cyclone
any of the above flavors, made with espresso. can be made DECAF or with Almond or Oat
FROZEN 'HOT' CHOCOLATE & MORE
Frozen Hot Chocolate
creamy, rich, chocolatey goodness blended up with ice!
Frozen Peanut Butter Cup
local rich chocolate milk & house-made peanut butter sauce
Frozen Funky Monkey
banana & peanut butter blended with chocolate milk & ice
Frozen Lemonade
house-made lemonade blended up with ice & optional strawberries (add .98)

For Dine In or Take Out
Real Fruit Smoothies
Summer Showers
mango, pineapple, OJ & ice
Tropical Storm
strawberries, mango, pineapple, OJ & ice
El Nino
mango, strawberries, pineapple, banana, OJ & ice
Tornado Touchdown
strawberries, banana, OJ & ice
Mango Madness
mango, OJ & ice
Superfood Mango Madness
mango, turmeric, ,OJ & ice
THIS MENU ONLY AVAILABLE FOR INSTORE ORDERING
MENU FOR CAKES, DINNER TO GO & CATERING PLATTERS (sandwich, breakfast, treat platters) CAN BE VIWED OR ORDER AT THE LINK BELOW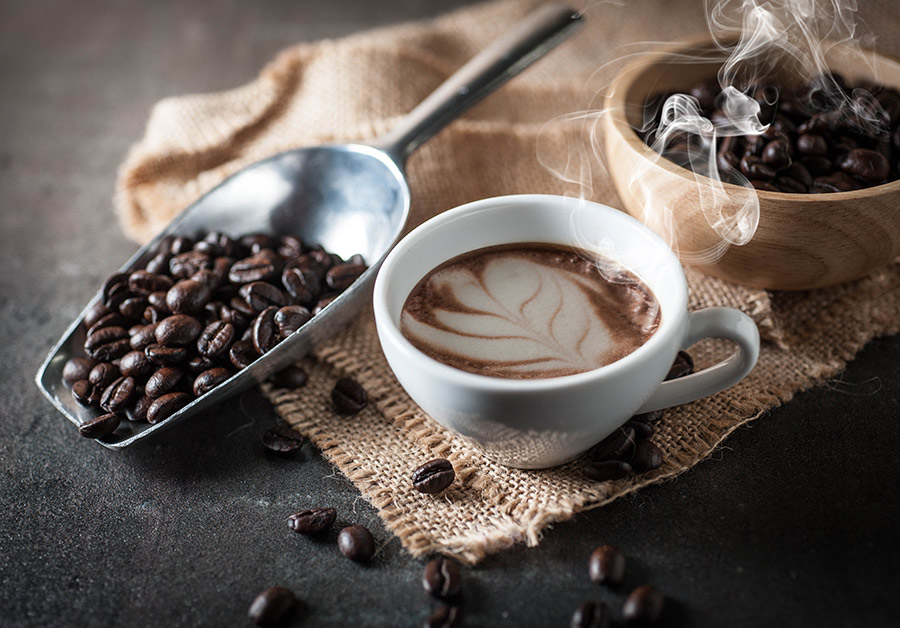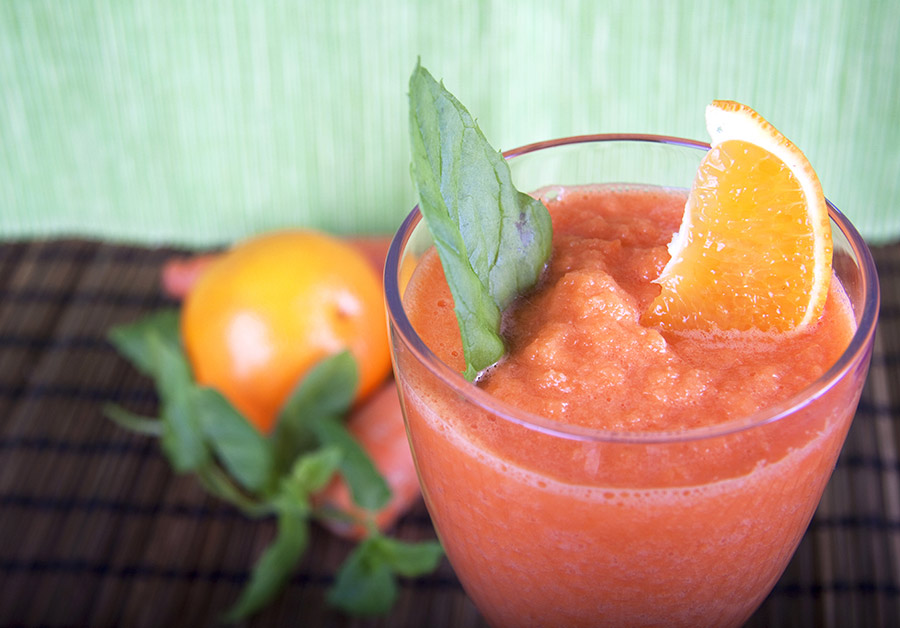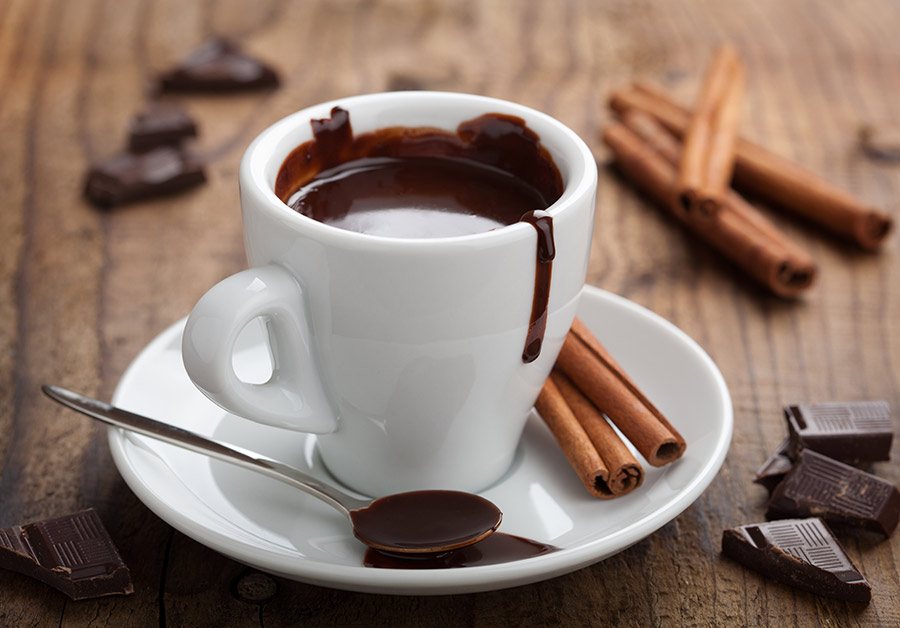 Sign Up for Hive Rewards
When you sign up for Hive Rewards, you earn nectar credits that can be turned in for free food, seasonal coupons, two for one deals & more! upon signing up you automatically win your first honey reward (redeemable for two mini bites or one soft cookie)! and that's just the beginning!
Sign Up!
Click for full reward list & terms & conditions.

Get in Touch
fly in to see us
1056 Mountain Road Stowe, Vermont 05672
Get directions.
buzz us
(802) 760 - 6728
send us a stinger
info@StoweBeeBakery.com