Hive Rewards

Sign up for HIVE REWARDS and BEE REWARDED for every dollar you spend! 
Each time you make a purchase you earn points "nectar credits".  After earning 50 points you can CASH 'EM IN for a discount on your next purchase or SAVE 'EM UP for a bigger discount or free big ticket item!   Here's how…
Earn Nectar

1 NECTAR CREDITS for every .90 cents you spend* and…
Double Nectar Credits on your half birthday
2 Nectar Credits when you turn in a review card
2 Nectar Credits for liking us on FB
3 Nectar Credits for followings us on INST
Get Honey

50 Credits = 1 signature cookie
100 Credits = 1 ooey gooey large cookie  
150 Credits = speciality filled cupcake
250 Credits = 1 small dessert
(mousse cup, parfait,  creme brulee , specality brownie)
300 Credits = any large specialty coffee drink
maple latte,  vanilla capuccino etc…
550 Credits =  free panini or lunch hot plate special
Bee Happy
as a rewards member you get special  HIVE PERK ALERTS, which are invitations to all kinds of amazing offers &
free -bees!  like….
Buy one get ONE FREE days
HALF PRICE LUNCH days
FREE COFFEE mornings
1/2 PRICE CUPCAKE DAYS  & more!

 see details page for complete rules & regulations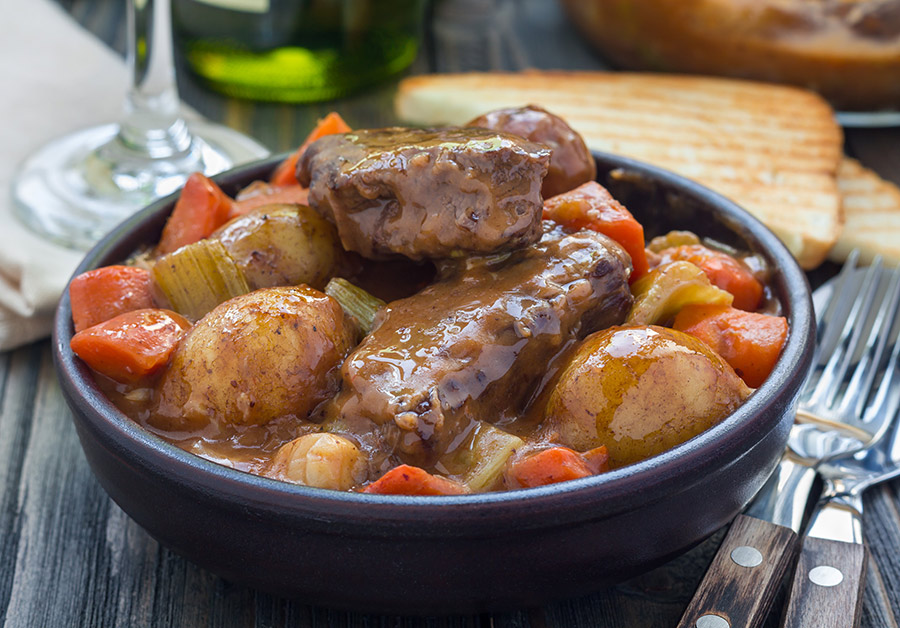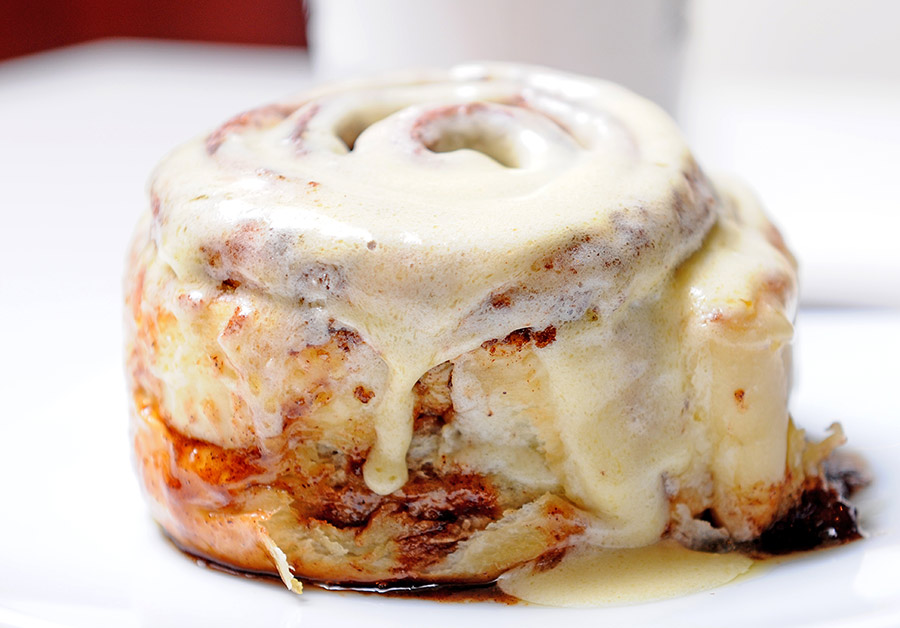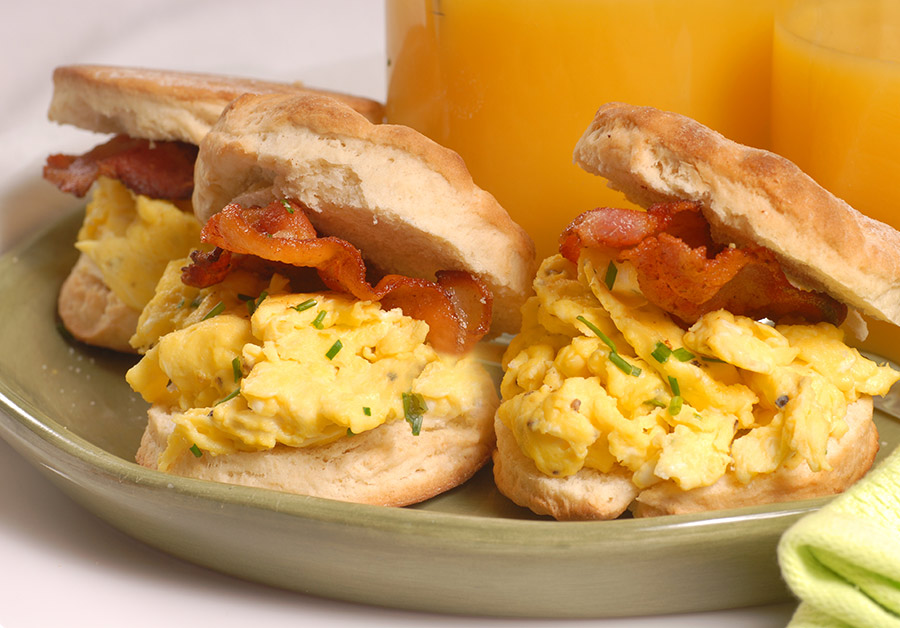 Sign Up for Hive Rewards
When you sign up for Hive Rewards, you earn nectar credits that can be turned in for free food, seasonal coupons, two for one deals & more! upon signing up you automatically win your first honey reward (redeemable for two mini bites or one soft cookie)! and that's just the beginning!
Sign Up!
Click for full reward list & terms & conditions.

Get in Touch
fly in to see us
1056 Mountain Road Stowe, Vermont 05672
Get directions.
buzz us
(802) 760 - 6728
send us a stinger
info@StoweBeeBakery.com