Breakfast

For Dine In or Take Out
Morning Pastries
A delightful assortment of made from scratch seasonal morning pastries, including muffins, coffee cake, scones, ooey gooey cinnamon buns, gigantic popovers, toasted buttermilk biscuits, savory egg muffins & more!
Yogurt Parfait with house-made granola & berry compote (seasonal)
READY TO GRAB & GO UNTIL 11AM
ON OUR AMAZING HOUSEMADE BUTTERMILK BISCUIT
The Classic
eggs & cabot cheddar
The Sunrise
sausage, eggs & cabot cheddar
The Ridgeview
ham, eggs & cabot cheddar
The Lord
applewood bacon, eggs & cheddar
MADE TO ORDER UNTIL 11AM
ALLOW 12+ MIN TO PREPARE – ON BUSY MORNING ALLOW 25++ MINUTES
Custom
hold the cheese? no problem! no egg? no biggy! create your own combo or have it on gluten free bread or english muffin 10-12 min on average mornings, 25++ min on busy mornings!
THIS MENU ONLY AVAILABLE FOR INSTORE ORDERING
MENU FOR CAKES, DINNER TO GO & CATERING PLATTERS (sandwich, breakfast, treat platters) CAN BE VIWED OR ORDER AT THE LINK BELOW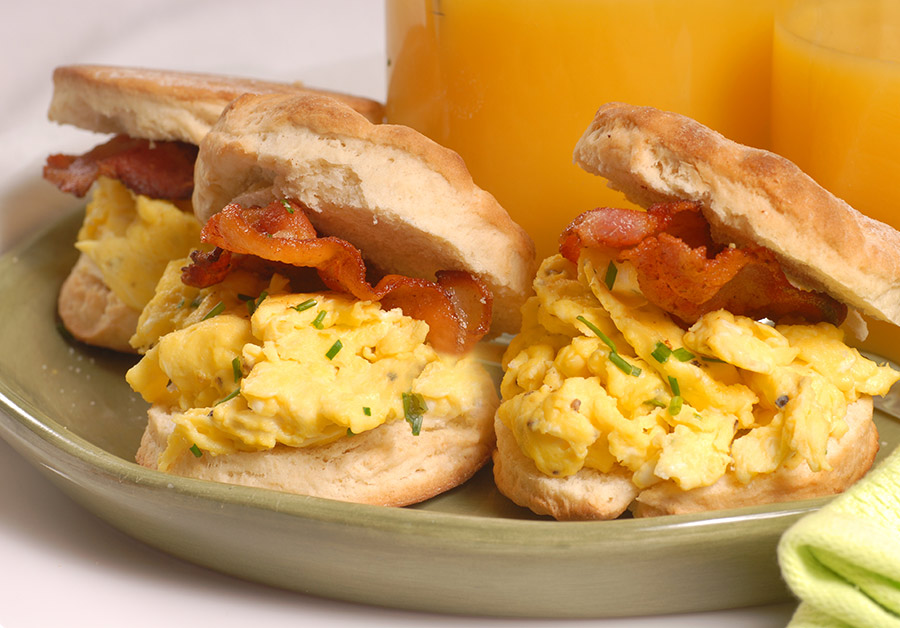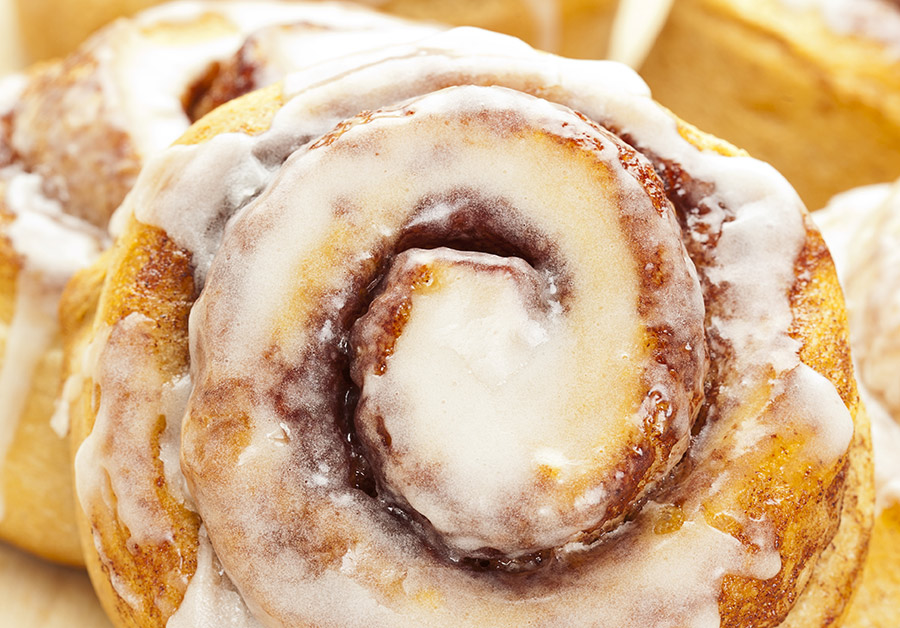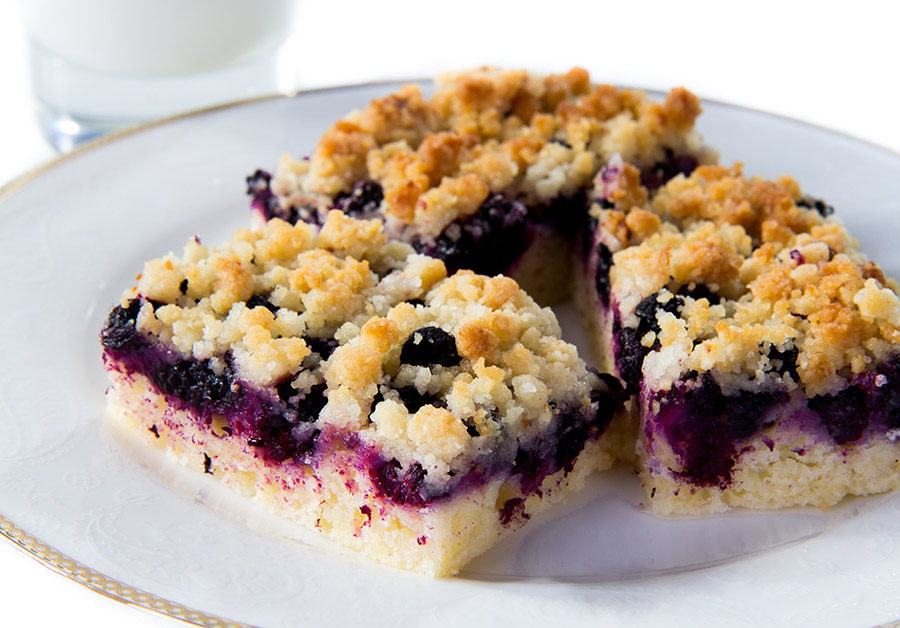 Sign Up for Hive Rewards
When you sign up for Hive Rewards, you earn nectar credits that can be turned in for free food, seasonal coupons, two for one deals & more! upon signing up you automatically win your first honey reward (redeemable for two mini bites or one soft cookie)! and that's just the beginning!
Sign Up!
Click for full reward list & terms & conditions.

Get in Touch
fly in to see us
1056 Mountain Road Stowe, Vermont 05672
Get directions.
buzz us
(802) 760 - 6728
send us a stinger
info@StoweBeeBakery.com