Hours

SUMMER HOURS:
Wednesday through Saturday: 7:00am – 5pm
Sunday: 7:00am – 2pm
Closed: Mondays & Tuesdays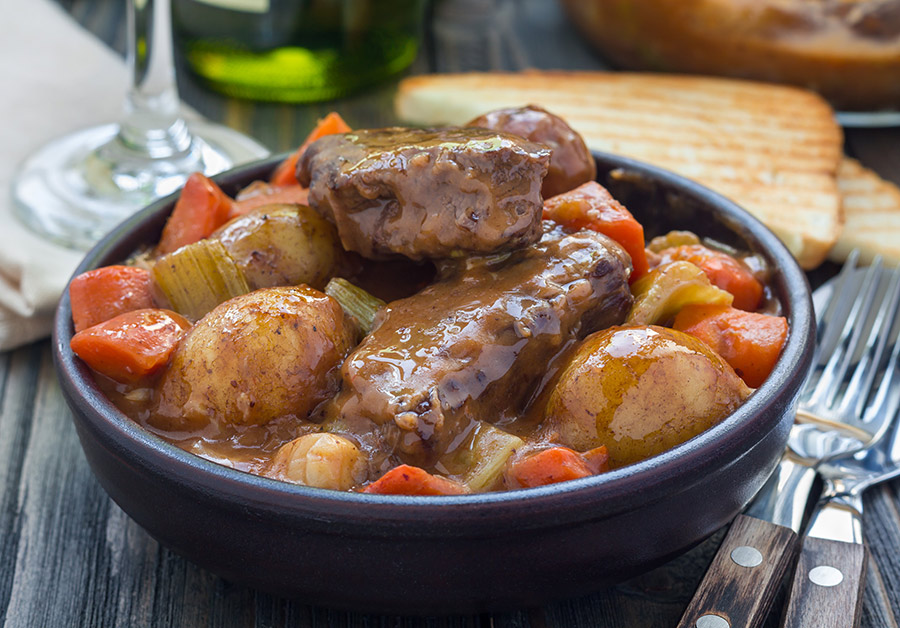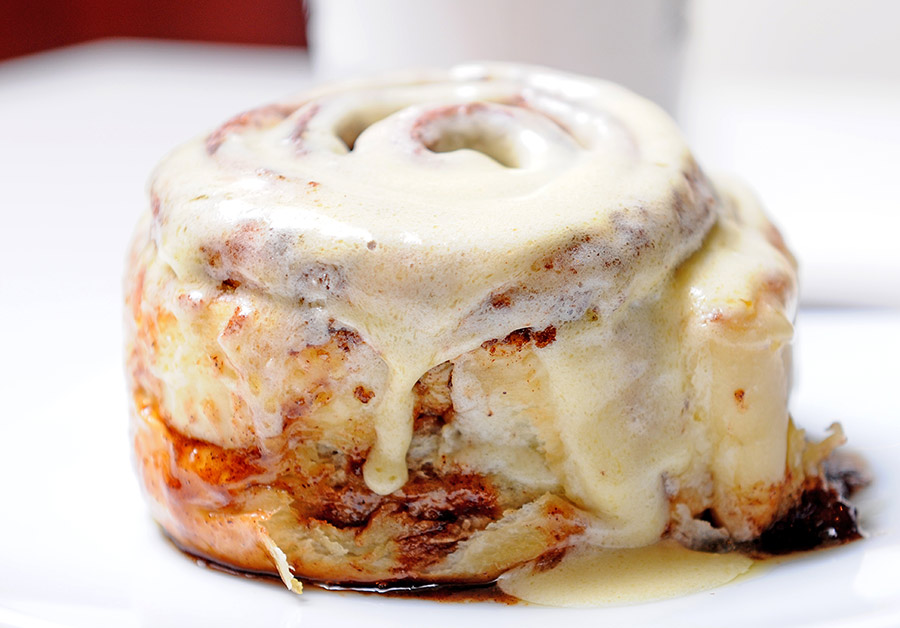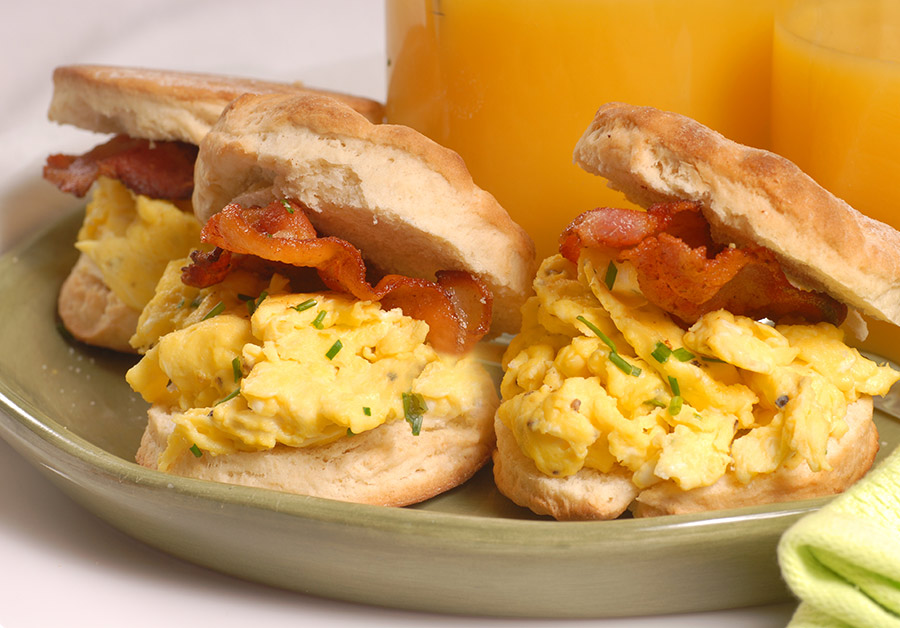 Sign Up for Hive Rewards
When you sign up for Hive Rewards, you earn nectar credits that can be turned in for free food, seasonal coupons, two for one deals & more! upon signing up you automatically win your first honey reward (redeemable for two mini bites or one soft cookie)! and that's just the beginning!
Sign Up!
Click for full reward list & terms & conditions.

Get in Touch
fly in to see us
1056 Mountain Road Stowe, Vermont 05672
Get directions.
buzz us
(802) 760 - 6728
send us a stinger
info@StoweBeeBakery.com