Custom Cakes
Three layers of delicate moist cake filled and frosted with divine mousse fillings and whipped Italian buttercreams are sure to be the perfect ending to any special gathering.  All cakes are beautifully decorated with boarders, swirls, shavings & decor, but if you require something extra special, email us a photo or idea and we can quote you a custom price.

Custom Cookies
countless possibilities abound. if you have a special occasion, we have a themed cookie for you! below are just a few suggestions.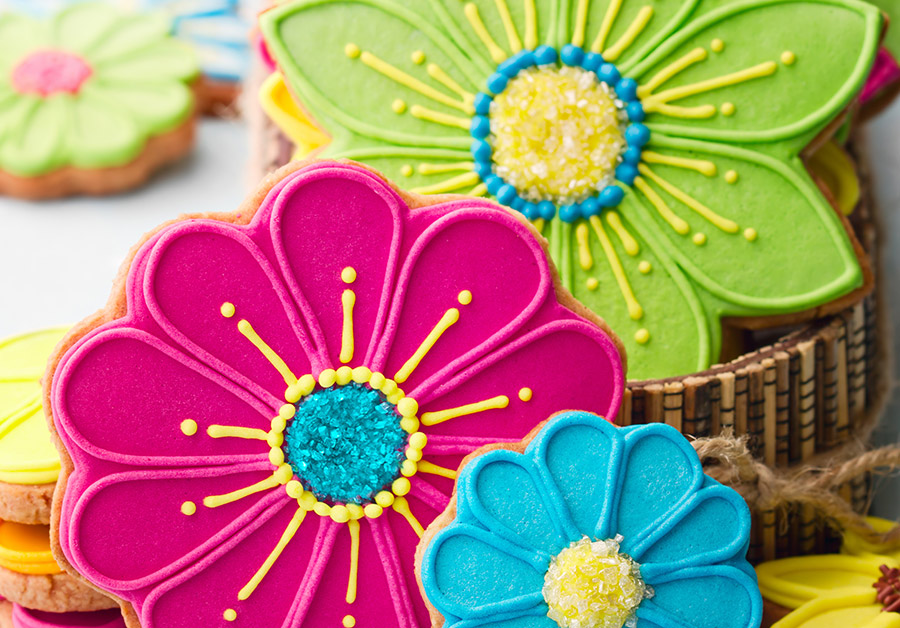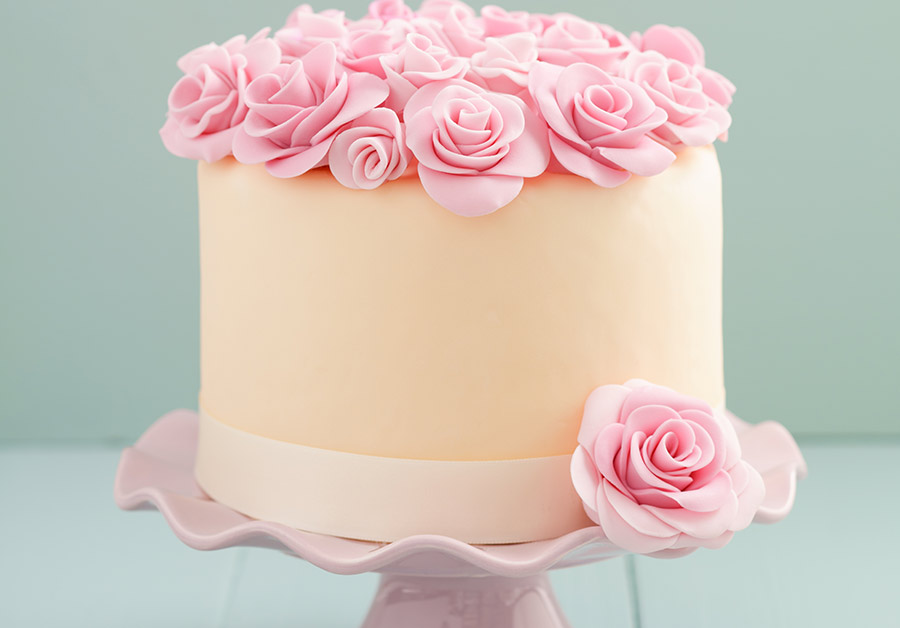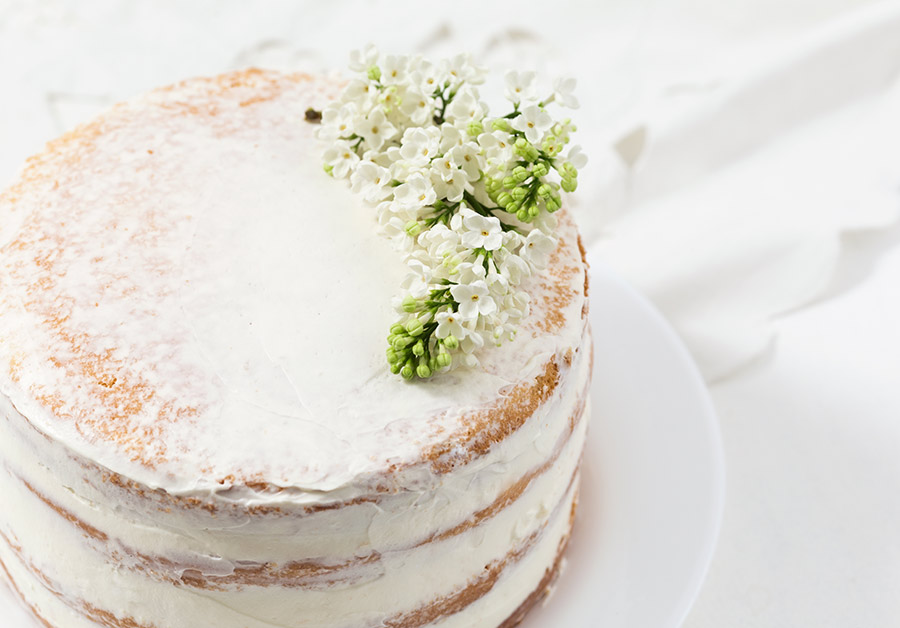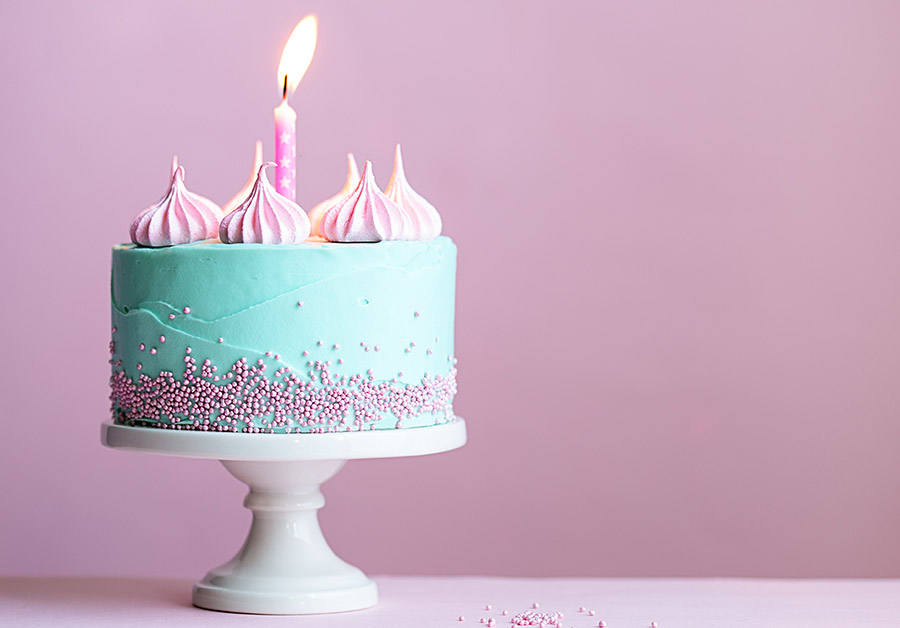 Sign Up for Hive Rewards
When you sign up for Hive Rewards, you earn nectar credits that can be turned in for free food, seasonal coupons, two for one deals & more! upon signing up you automatically win your first honey reward (redeemable for two mini bites or one soft cookie)! and that's just the beginning!
Click for full reward list & terms & conditions.

Get in Touch
fly in to see us
1056 Mountain Road Stowe, Vermont 05672
Get directions.
buzz us
(802) 760 - 6728
send us a stinger
info@StoweBeeBakery.com