Covid Ordering & Pick-Up

All orders are prepared as they are received.
1. Place your order either ONLINE or IN PERSON.
2. Wait outside or in your car for text.
3. Receive text when your order is ready.
4. Come inside to pick up your order.
No waiting inside store. Please respect social distancing and wait in your car for the text that your order is ready.
We thank you for your patronage and patience with all of these new systems, procedures and rules.  It's a big learning curve for all of us and we appreciate your willingness to learn with us!  Bee Safe.  Bee Smart & Still Bee Kind!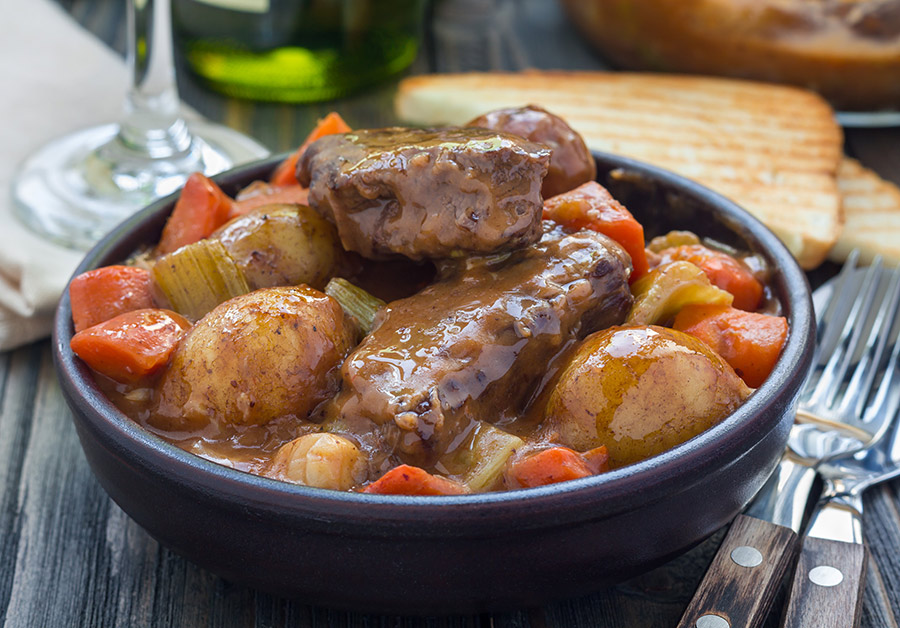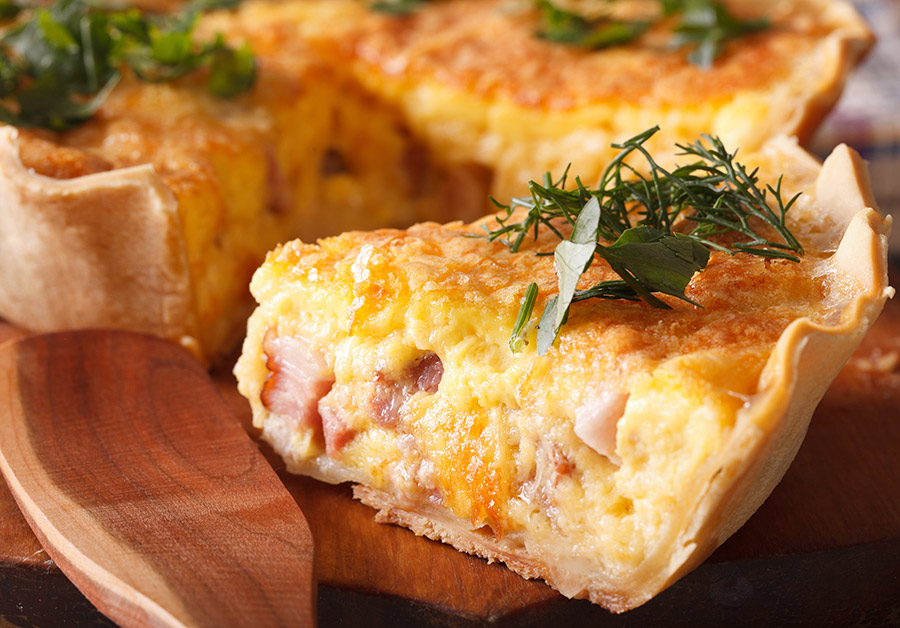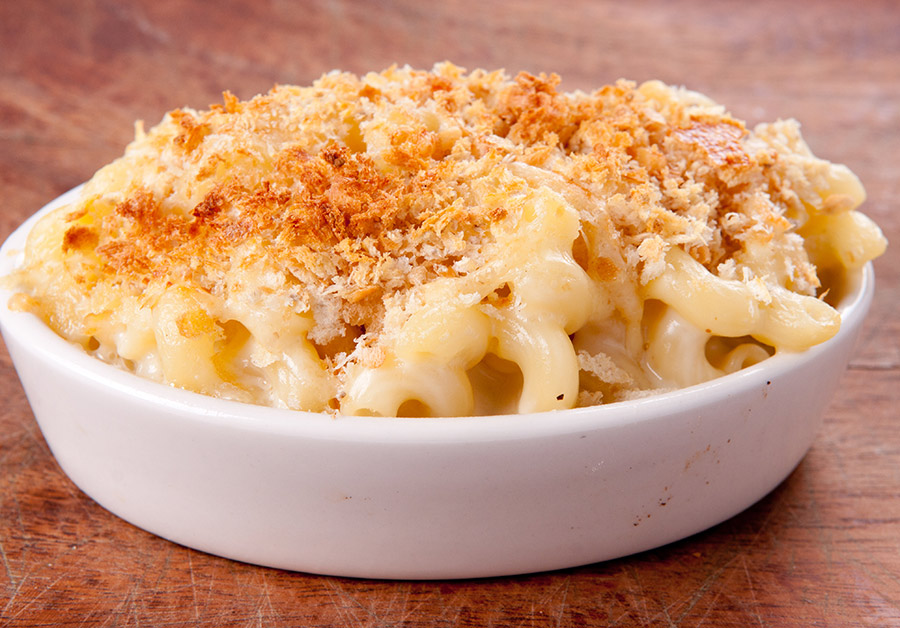 Sign Up for Hive Rewards
When you sign up for Hive Rewards, you earn nectar credits that can be turned in for free food, seasonal coupons, two for one deals & more! upon signing up you automatically win your first honey reward (redeemable for two mini bites or one soft cookie)! and that's just the beginning!
Sign Up!
Click for full reward list & terms & conditions.

Get in Touch
fly in to see us
1056 Mountain Road Stowe, Vermont 05672
Get directions.
buzz us
(802) 760 - 6728
send us a stinger
info@StoweBeeBakery.com