A special breakfast in bed

The Main Event Selections
Delectable Crepes & Blintz
Mini Popovers & Butters
House-made Jumbo English Muffins
Our Famous Quiche & more…
Special Treats
Spring Bloom Cupcakes
Mini Truffle Cakes
Jumbo Shortbread Heart Cookies
Make it Really Special….
Amazing Love Pop Cards
Flower Bouquets from Von Trapp Flowers

IN ORDER TO VIEW THE FULL MOTHER'S DAY MENU WITH DESCRIPTIONS & PRICING, CLICK THE LINK ABOVE & THEN CLICK "START YOUR ORDER" (even if you're not ready to order)
LAST DAY TO ORDER: MAY 7th, by 5pm
TAKE-OUT ONLY — PLEASE CALL OR ORDER ONLINE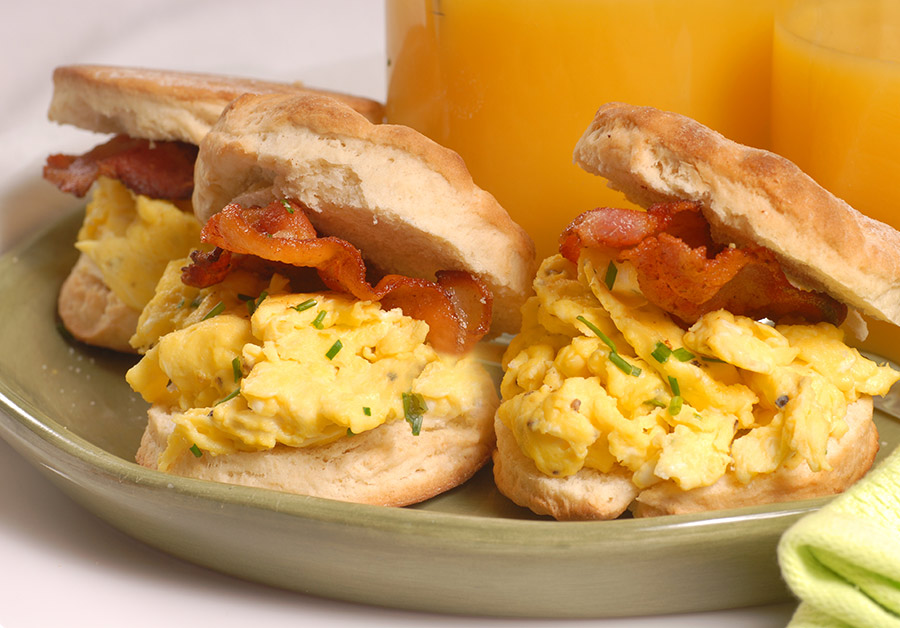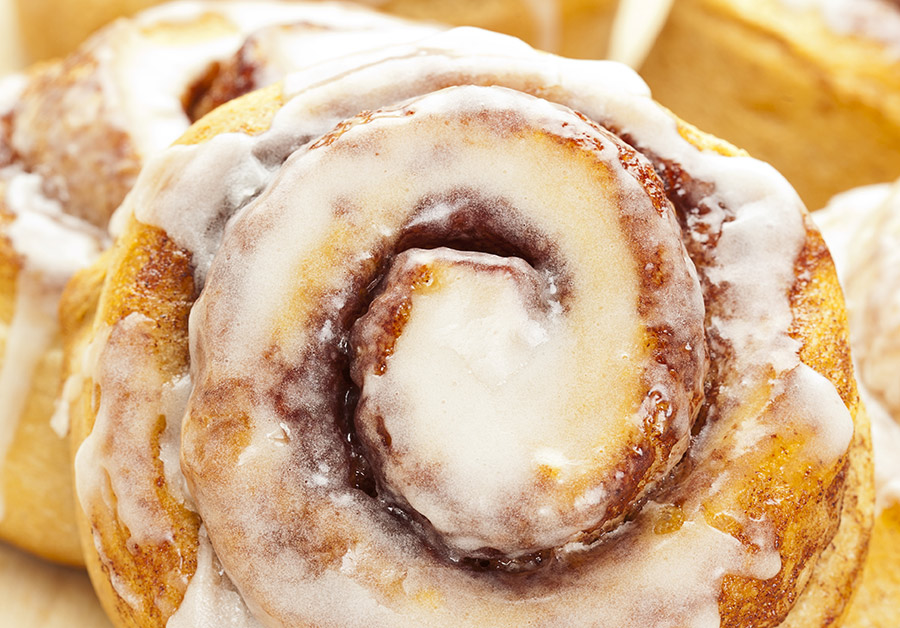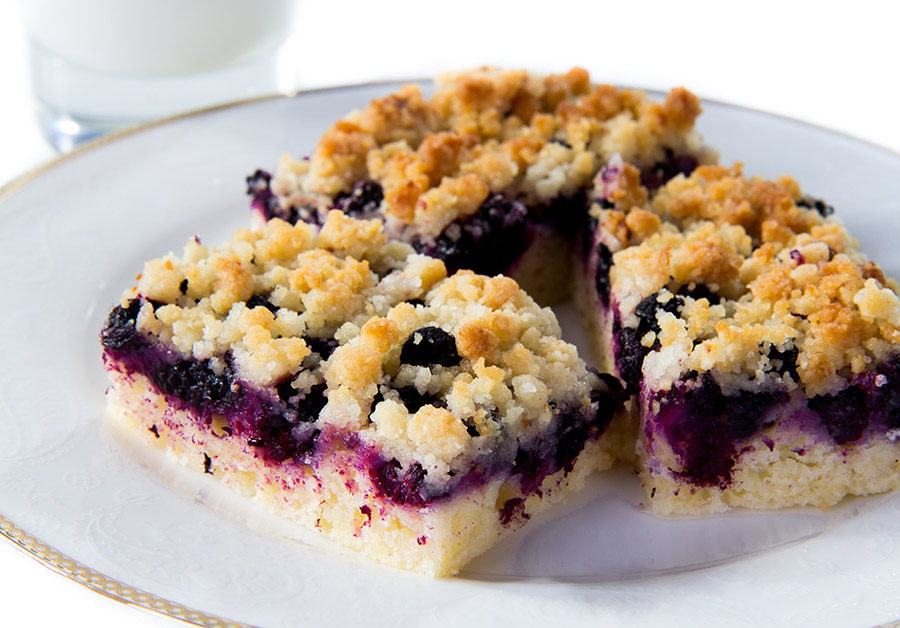 Sign Up for Hive Rewards
When you sign up for Hive Rewards, you earn nectar credits that can be turned in for free food, seasonal coupons, two for one deals & more! upon signing up you automatically win your first honey reward (redeemable for two mini bites or one soft cookie)! and that's just the beginning!
Sign Up!
Click for full reward list & terms & conditions.

Get in Touch
fly in to see us
1056 Mountain Road Stowe, Vermont 05672
Get directions.
buzz us
(802) 760 - 6728
send us a stinger
info@StoweBeeBakery.com