Covid Safety Procedure

Stowe Bee bakery has always been committed to the safety of our guests & staff and nothing is more true now during these unprecedented times.  In addition to our 'normal' cleaning and food safety procedures we are also following all CDC and Health Department guidelines which include:
All employees have completed the required VOSHA covid safety training program.
As always, our hands never touch prepared food. As always we wash our hands constantly.
All Bee workers will now serve you with smiles behind our masks.
All service surfaces are sanitized regularly throughout the day.
Hand sanitizer is available for customer use at our ordering kiosk and our pick-up station.
Our free samples are back (yay!) but kept behind the ordering kiosk and pre-packaged in single serve containers.
Our menu & specials board are located behind glass inside our windows, to avoid communal contact.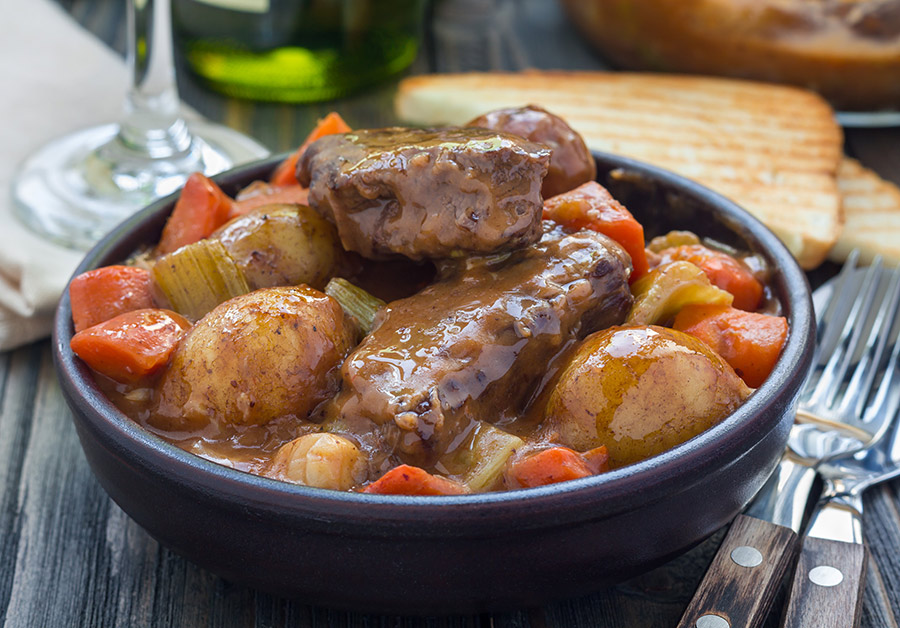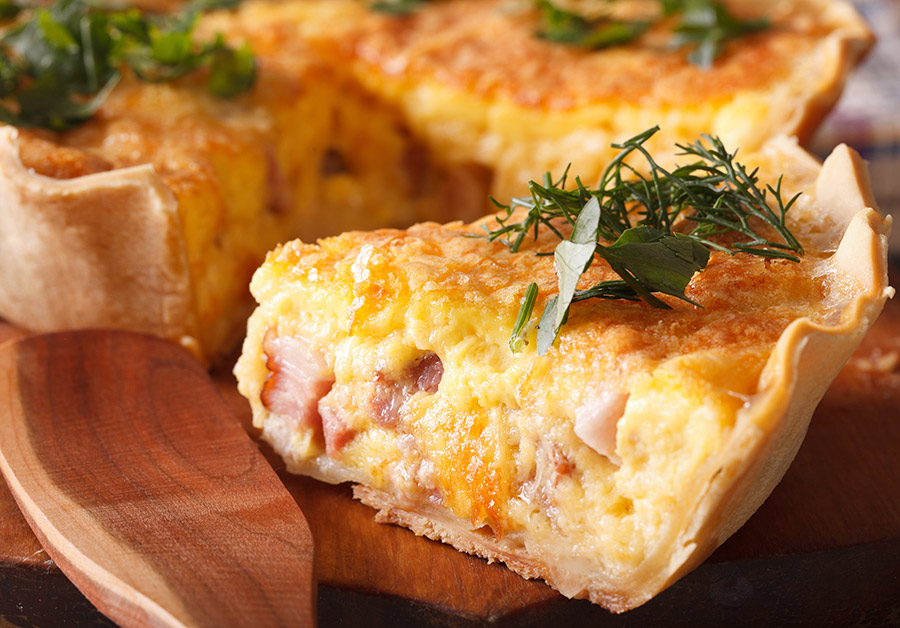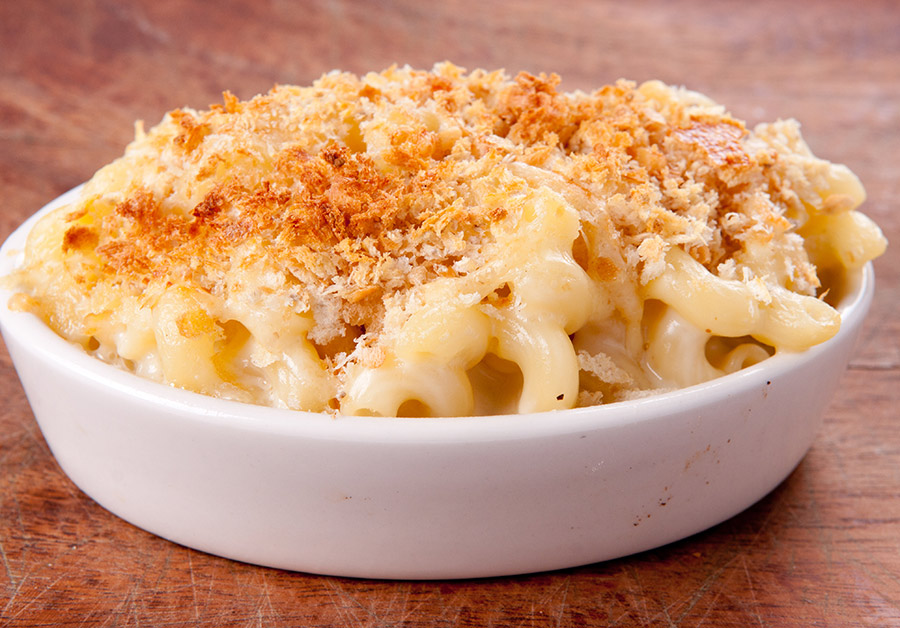 Sign Up for Hive Rewards
When you sign up for Hive Rewards, you earn nectar credits that can be turned in for free food, seasonal coupons, two for one deals & more! upon signing up you automatically win your first honey reward (redeemable for two mini bites or one soft cookie)! and that's just the beginning!
Sign Up!
Click for full reward list & terms & conditions.

Get in Touch
fly in to see us
1056 Mountain Road Stowe, Vermont 05672
Get directions.
buzz us
(802) 760 - 6728
send us a stinger
info@StoweBeeBakery.com